5 Things Only Girls With Crooked Teeth Will Understand
29 October 2019
1. You try hard to pronounce certain words but the other party just couldn't understand you.
Frustration and awkward silence.. That's what you deal with all the time.
2. While taking selfies, you spend a long time experimenting different angles so that your crooked teeth can't be seen.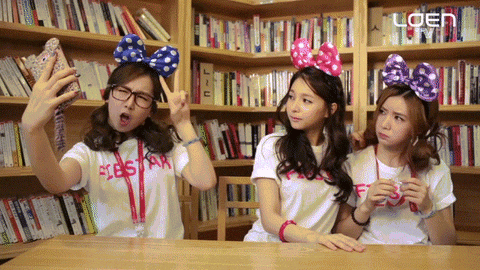 Although it's almost impossible to hide the fact that you DO have crooked teeth.
3. But seriously, you end up smiling without your teeth.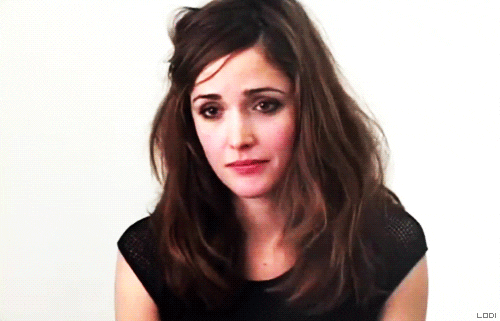 Okay fine. I'll just smile without showing my teeth.
4. The most tedious thing in your daily routine is to remove the food stuck in between your teeth.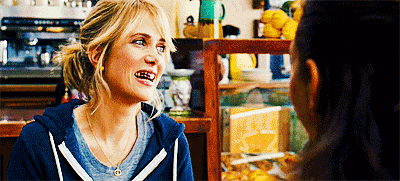 Yikes, food particles just like to hide in all the hidden corners between those teeth. Sorry, you are destined to spend an hour flossing, all thanks to crooked teeth.
Of course, that's not all.
5. Well meaning people try to help you but it sometimes make you feel even worse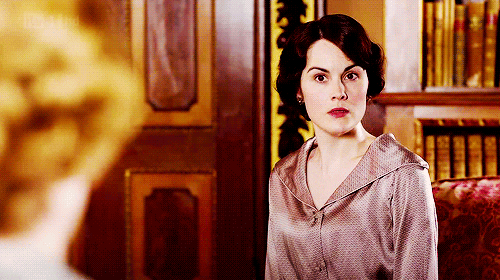 "You know.. You should totally visit a dentist and fix those teeth. You will look way prettier than you are right now!" says the very helpful relative of yours who just rubbed salt into your wound.
Achieve the Perfect Smile with Braces
We understand your woes!
It's not the end of the world having misaligned teeth. At i.Dental, we have treated over 10,000 patients who have gone through braces treatment and finally own a set of beautiful teeth and attractive smile! Start exploring braces treatment as a solution now.
Book a consultation with our dentists today for a dental health screening! If you are a student/NSF, we also have a student braces plan for you.